| | | | | |
| --- | --- | --- | --- | --- |
| | | | | Wednesday, May 18, 2022 4:52 PM GMT+1 |
Reset Password
Click here to sign up.
Get in the Word
Daily Devotion - Sunday, January 9, 2022


by Billy Graham Evangelistic Association
Details
Get in the Word
Despise God's Word and find yourself in trouble. Obey it and succeed.
—Proverbs 13:13 (TLB)

As Christians, we have the Spirit of God in us. But ours is the responsibility to keep sin out of our lives so that the Spirit can produce His fruit in us. Become grounded in the Bible. As Christians, we have only one authority, one compass: the Word of God. Abraham Lincoln in a letter to a friend said, "I am profitably engaged in reading the Bible. Take all of this Book upon reason that you can, and the balance upon faith. You will live and die a better man." Begin the day with the Book; and as the day comes to a close, let the Word speak its wisdom to your soul. Let it be the firm foundation upon which your hope is built. Let it be the Staff of Life upon which your spirit is nourished. Let it be the Sword of the Spirit which cuts away the evil of your life and fashions you in His image and likeness.

Prayer for the day
Almighty God, Your Word nourishes my whole being and I praise Your holy name!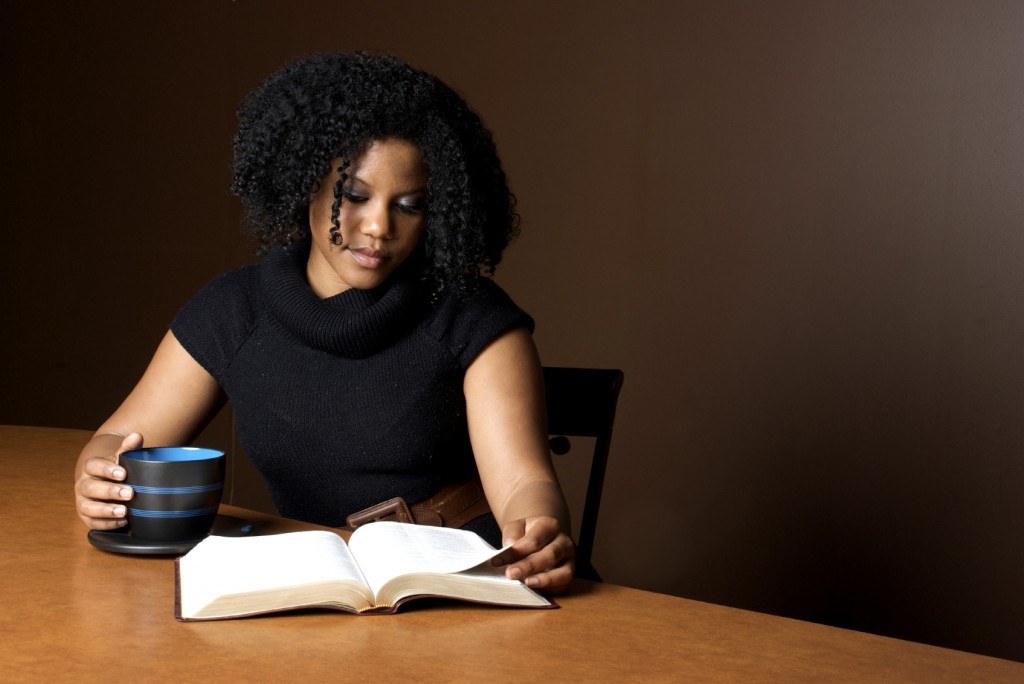 More From Our Daily Devotional Archives

Open Heavens
for Thursday, December 19, 2013
by

Pastor E.A Adeboye





THE HOLY SPIRIT



It is one thing to receive the anointing and another to keep growing on it. There are people who had the anointing, but today, everything has virtually ebbed out. It is possible to connect with the Holy Spirit and to continue to flow in the power of the anointing even at increasing levels. If this is your desire,...More

Open Heavens
for Saturday, June 18, 2016
by

Pastor E.A Adeboye





BE FRUITFUL



Read:
John 15:1-7
Bible in one year:
Nehemiah 9:1-11:24
Ecclesiastes 9:1-6
Hymn:
Sing hymn 13

In Mark 16:15, Jesus didn't give His disciples a piece of advice but a direct command. This instruction was not without any backing; He promised them His...More

The Word for today
for Tuesday, July 27, 2021
by

Bob and Debby Gass





Become willing to change



'If only they were wise and would understand this and discern what their end will be!' Deuteronomy 32:29 NIV

Unless you're willing to change, in a few years from now you'll be exactly the same as you are today, except you'll be older, with less time and fewer options. The Bible says, 'If...More