| | | | | |
| --- | --- | --- | --- | --- |
| | | | | Wednesday, May 18, 2022 4:28 PM GMT+1 |
Reset Password
Click here to sign up.
God Never Makes Mistakes
Daily Devotion - Wednesday, January 12, 2022


by Billy Graham Evangelistic Association
Details
God Never Makes Mistakes
Most gladly therefore will I rather glory in my infirmities, that the power of Christ may rest upon me.
—2 Corinthians 12:9

God is especially close to us when we are lying on a sickbed. God will make the bed soft and will freshen it with His presence and with His tender care. He makes the bed comfortable and wipes away our tears. He ministers to us with special tenderness at such a time and reveals His great love for us. Tell me why the gardener trims and prunes his rosebushes, sometimes cutting away productive branches, and I will tell you why God's people are afflicted. God's hand never slips. He never makes a mistake. His every move is for our own good and for our ultimate good. Oftentimes He must deform us and mutilate our own image. Deformity sometimes precedes conformity.

Prayer for the day
When times of tribulation come, help me, dear Lord, to glory in them for Your sake.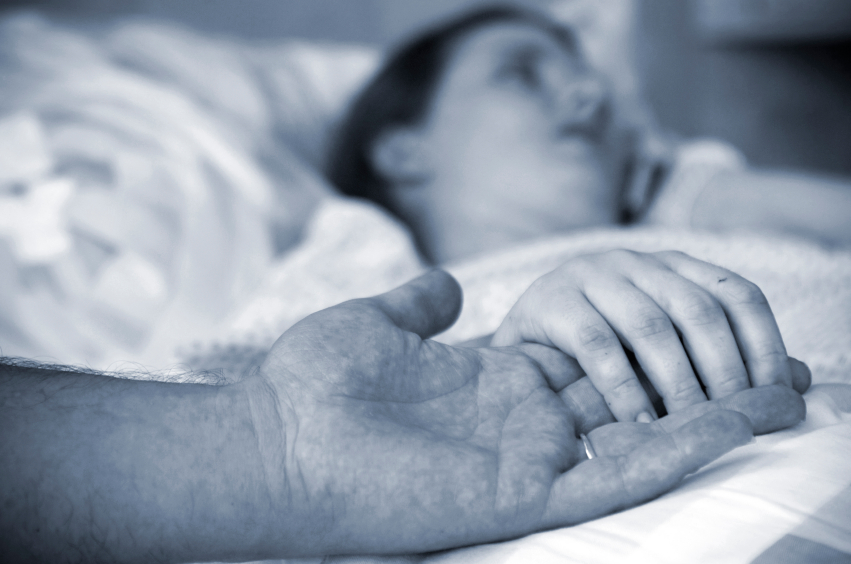 More From Our Daily Devotional Archives

Open Heavens
for Monday, January 20, 2014
by

Pastor E.A Adeboye





ATTRIBUTES OF GOAL GETTERS



The children of Israel were intimidated for forty days by Goliath. David came to the scene and made enquiries about what would be done to whosoever defeated the giant. The reply he got fascinated him and straightaway, he set for himself the goal of defeating the giant. To David, nothing could stop him from being...More

The Good Seed
for Monday, December 28, 2015
by

GBV Dillenburg GmbH





December 28, 2015



Today's reading: Luke 2:41-3:9


---

The LORD looketh from heaven; he beholdeth all the sons of men...Behold, the eye of the LORD is upon them that fear him, upon them that hope in his mercy;
Psalm 33:13-18

---


We are being watched
The children are playing out on the terrace;...More