| | | | | |
| --- | --- | --- | --- | --- |
| | | | | Friday, August 12, 2022 1:01 AM GMT+1 |
Reset Password
Click here to sign up.
Where Is Your Hope?
Daily Devotion - Thursday, January 13, 2022


by Billy Graham Evangelistic Association
Details
Where Is Your Hope?
And now, Lord, what wait I for? my hope is in thee.
—Psalm 39:7

The sea was beating against the rocks in huge, dashing waves. The lightning was flashing, the thunder was roaring, the wind was blowing; but the little bird was asleep in the crevice of the rock, its head serenely under its wing, sound asleep. That is peace—to be able to sleep in the storm! In Christ, we are relaxed and at peace in the midst of the confusion, bewilderments, and perplexities of life. The storm rages, but our hearts are at rest. We have found peace—at last!

You can have peace, even in life's storms.

Prayer for the day
Thank You, dear Lord, for the hope I have in Your abiding love, which surrounds me.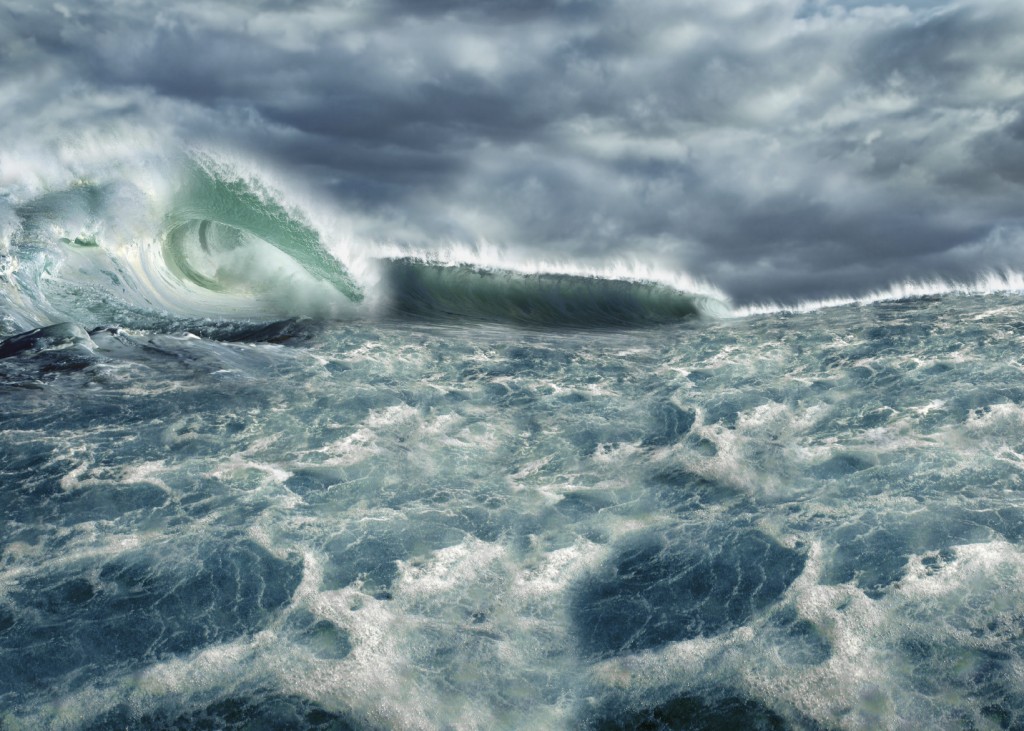 More From Our Daily Devotional Archives

Open Heavens
for Friday, December 13, 2013
by

Pastor E.A Adeboye





THE GREAT DELIVERER



God is great but He humbles Himself to the level of His children to deliver them. The one who will deliver you must be stronger than the enemy holding you captive. The reason He is able to deliver is because He is stronger than all your enemies put together. This is why in Psalm 24:7-10, He is called the Lord...More

Open Heavens
for Tuesday, July 21, 2015
by

Pastor E.A Adeboye





THE PRINCIPAL PERSONALITY



Today's Bible reading defines wisdom as the principal thing in life. Wisdom is most important because you need it to relate effectively with God, the devil and his cohorts. You also need wisdom to govern your relationships with friends and foes. At work, at school and in the ministry, you need wisdom. With wisdom,...More

The Good Seed
for Friday, January 6, 2017
by

GBV Dillenburg GmbH





The wall of snow



The LORD is good, a strong hold in the day of trouble; and he knoweth them that trust in him.
Nahum 1:7

The wall of snow
At the beginning of January 1814, the Swedish crown prince Carl Johann Bernadotte and his allies were bearing Schleswig during the winter campaign against...More