| | | | | |
| --- | --- | --- | --- | --- |
| | | | | Wednesday, May 18, 2022 5:47 PM GMT+1 |
Reset Password
Click here to sign up.
Truth
Daily Devotion - Monday, January 17, 2022


by Billy Graham Evangelistic Association
Details
Truth
And ye shall know the truth, and the truth shall make you free.
—John 8:32

Ours is an age of philosophical uncertainty, and we no longer know what we believe. We stand uncommitted. Everywhere I go, I ask students, "What is controlling you?" When I was a student, I had to face Christ. Who was He? He had made the astounding claim, "I am the way, the truth, and the life. No man cometh unto the Father but by me." I wrestled with the inescapable fact that either Jesus Christ was who He claimed to be, or He was the biggest liar, fraud, and charlatan in history. Which was it? Buddha said toward the end of his life, "I am still searching for the truth." But here was Jesus who appeared and said, "I am the embodiment of all truth. All truth is centered in me."

Prayer for the day
Thank You, Jesus, for my freedom—because You are the Truth!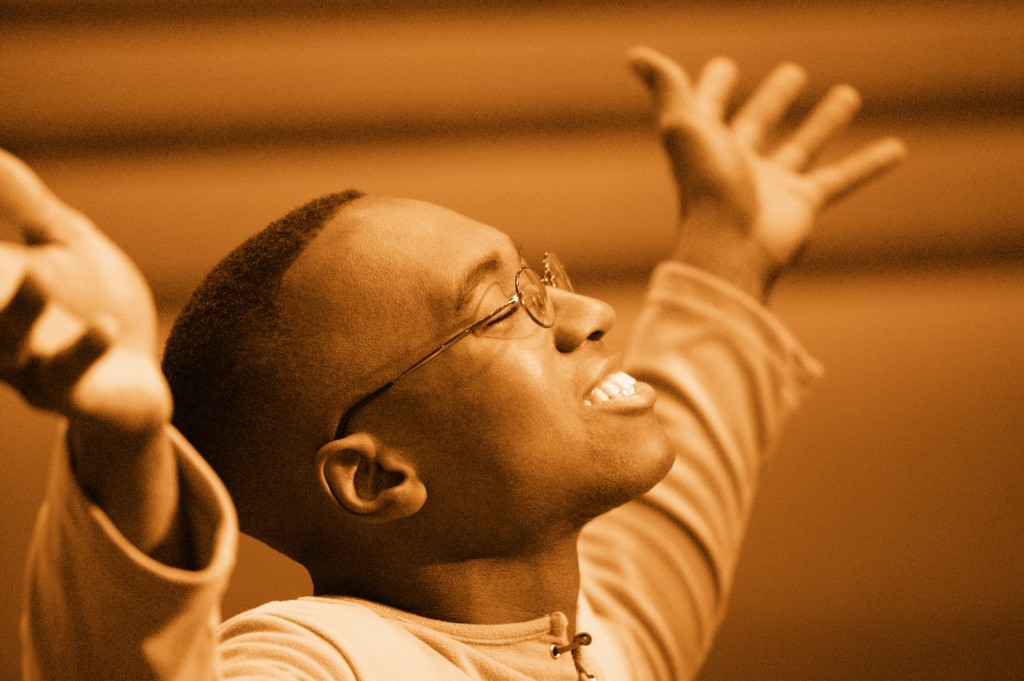 More From Our Daily Devotional Archives

The LORD is near
for Tuesday, December 17, 2013
by

Jacob Redekop, Brian Reynolds, John van Dijk, Eugene P. Vedder Jr





What shall the baptized for the dead do if ...





---

What shall the baptized for the dead do if those that are baptized rise not at all? Why also are they baptized for them?
(1 Corinthians 15:29)

---



Who are "the dead," and who are those "baptized for the dead"? The next verse gives an important hint: "Why do we also endanger...More

The Word for today
for Wednesday, January 22, 2014
by

Bob and Debby Gass





Getting Them From Childhood To Adulthood (2)



'…Be clear minded and self-controlled…' 1 Peter 4:7 NIV
Going from childhood to adulthood is a transition that requires a lot of wisdom and love. Your teen will feel and behave child-like sometimes, and adult-like other times. Your job is to realize that whatever their status, they will become a...More

Open Heavens
for Saturday, March 12, 2016
by

Pastor E.A Adeboye





PERFECTION: NOT OPTIONAL



Read:
Genesis 17:1-7
Bible in one year:
Joshua 8:30-10:28
Job 35:9-36:4

During the January 2015 Ministers' Thanksgiving, the Lord asked me to make our ministers examine themselves and be sure that they were 100% perfect. After the meeting, one of my children said that...More

Our Daily Bread
for Sunday, December 27, 2020
by

RBC Ministries





A Song in the Night



Bible in a Year: Zechariah 1–4, Revelation 18

The Lord is compassionate and gracious, slow to anger, abounding in love.
Psalm 103:8

Today's Scripture & Insight: Psalm 103:1–14

The sun had long set when our electrical power suddenly went out. I was at home...More