| | | | | |
| --- | --- | --- | --- | --- |
| | | | | Tuesday, October 26, 2021 12:17 AM GMT+1 |
Click here to sign up.
Christian Chat Room Topic
Christians across the Country Are Leaving the SBC for Other Denominations - Christian Chat Room
Details
Christians across the Country Are Leaving the SBC for Other Denominations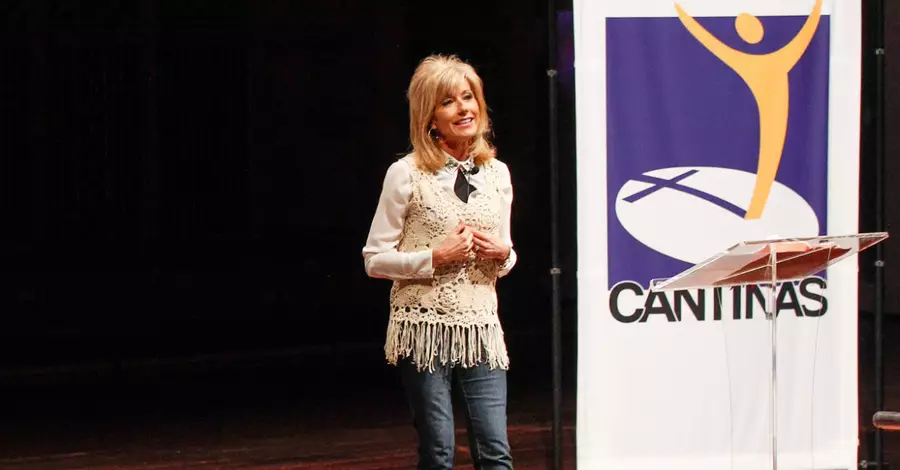 The largest Protestant denomination in America has experienced an exodus of members since 2020, including prominent women and African American pastors.

According to the Baptist Press, the Council of Seminary Presidents of the Southern Baptist Convention issued a statement on November 30, 2020, re-affirming the Baptist Faith and Message 2000 "as the doctrinal statement that unites and defines Southern Baptist cooperation and establishes the confessional unity of our Convention." This declaration was recognition of the 20th anniversary of the BFM's adoption by the SBC.

Furthermore, the statement included the Convention's position regarding racism and Critical Race Theory: "In light of current conversations in the Southern Baptist Convention, we stand together on historic Southern Baptist condemnations of racism in any form and we also declare that affirmation of Critical Race Theory, Intersectionality, and any version of Critical Theory is incompatible with the Baptist Faith & Message."

In response, some prominent Black pastors denounced this statement and left the SBC in December. The Convention made headlines again last month when Beth Moore, author and Bible teacher, announced she was leaving the SBC and ending her publishing partnership with Lifeway.

According to Christianity Today, the SBC annual reports continue to show a swift decline in membership. The Convention reported a membership of 16.3 million in 2006, while 2020 reports indicate the total membership had dropped to 14.5 million, citing a two percent decline within 2019 and 2020.

Research gathered via the General Social Survey suggests that the Southern Baptist denomination is fighting to maintain, and build, its membership. Data also indicates that factors such as age, race and gender are relevant numbers of those exiting the denomination.

Recent data also suggests that approximately 11 percent of exiting members "raised Southern Baptist became a member of a non-denominational church in the 1980s and 1990s, but that has increased to nearly 19 percent in more recent years."

Fortunately, there has not been a significant drop in the Christian faith among departing members, despite the considerable decline over the last year. Most are moving to other evangelical denominations, many of which are non-denominational.

Source
More From Christian Chat Room Archives

Ex-Atheist Breaks Down 4 Reasons Why Jesus' Death and Resurrection Are Absolute FACT
Posted on Sun, April 04, 2021 11:04pm


Famed author and apologist Lee Strobel recently revealed four reasons why he believes people can have confidence that Jesus truly died and resurrected.

Strobel noted in a recent video that he would have gotten a good laugh out of the fact that Easter falls this year on April Fools' Day, as he...More

How a former street kid who lived a 'miserable' life overcame it all — and is delivering true hope to at-risk kids
Posted on Fri, April 09, 2021 2:01pm


Foster care advocate Peter Mutabazi was born and raised in Uganda in some truly unimaginable circumstances. He faced intense poverty, abuse and hopelessness, but decades later he is helping transform at-risk kids' lives and perspectives.

"I didn't really have a good childhood … most kids...More

Christians happier in marriage and men more satisfied, but Gen X is in trouble: study
Posted on Fri, June 18, 2021 12:41pm


Christians are happier with their marriages than non-Christians and men are more satisfied with their unions than women, but Gen X couples are in trouble, according to a recent Marriage Helper study conducted by Barna Group.

While Christians and men, in general, are shown to be reaping the most...More
.
.