| | | | | |
| --- | --- | --- | --- | --- |
| | | | | Thursday, December 09, 2021 8:12 AM GMT+1 |
Reset Password
Click here to sign up.
Christian Chat Room Topic
Canadian Pastor Holds Service in Undisclosed Location after Officials Barricade Church - Christian Chat Room
Details
Canadian Pastor Holds Service in Undisclosed Location after Officials Barricade Church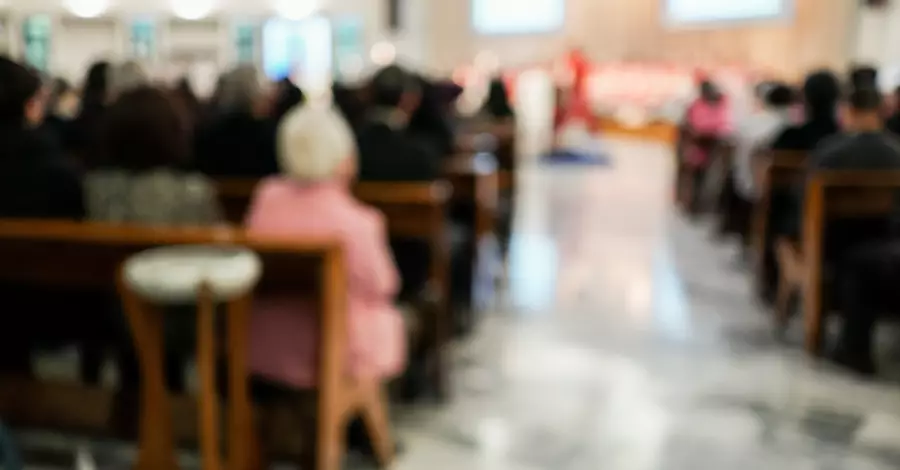 Pastor James Coates of GraceLife Church in Alberta, Canada, who was recently jailed for violating COVID-19 restrictions, has found a new way to hold services after police fenced off his church's building last week.

On Sunday, GraceLife congregants met in an undisclosed location for a worship service. The service was livestreamed, but the faces of congregants were blurred out. The video was later uploaded to the church's YouTube channel and has since amassed nearly 60,000 views.

As Coates greeted those in attendance, he asserted that "they can take our facility, but we'll just find another one."

According to Faithwire, two men (identified in the video as Joe and John) then came and led the church in song, including a rendition of the hymn "It Is Well With My Soul". One of the men began by asking, "Did you ever think you'd be part of the underground church?"

Following the praise and worship portion of the service, Pastor Coates delivered a sermon titled "A Vain Thing," which was taken from Psalm 2. Before delivering the message, Coates explained how his initial preaching text was going to be on Psalm 56, but he recognized that the church shut down was confirmation for him to change course.

"We need a Psalm more appropriate for an occasion like this. We need to hear a 'Jesus is Lord' kind of sermon," he explained, which led to Psalm 2.

"As we read Psalm 2, I want you to consider that what we see taking place in this Psalm though it really describes something yet future to us, is a sense in which this is taking right now at present," Coates said.

After explaining the context of the biblical text, Coates paralleled Psalm 2 to things that are happening today, namely how "governments all over the world are counseling together in a unified effort to oppress the people they govern."

"In that context, those who are faithful, those who follow Christ and confess that Jesus is Lord are going to be the ones they have to silence and get out of the way because everyone else is going to fall in line," he explained.

The pastor contended that "it's going to be the Lord's people who stand and herald him as king and call governments to submit to him as king and to govern in accord with the very Word that will judge them on judgement day."

"Even as we think about our own government, we have called them to their duty. Unmistakably, we have directed them to their duty," he added. "They know they are going to be judged in accord with the Word of God, that the Word of God is going to be the standard with which they are assessed and evaluated, and they still continue to persevere in their obstinacy. This is defiance."

The service concluded with congregants singing the hymn "How Great Thou Art" and a scripture reading of 2 Thessalonians 2:16-17.

Source
More From Christian Chat Room Archives

What it takes to come back to God - Kelly Williams
Posted on Wed, April 07, 2021 12:01pm


Have you ever given a public talk or a private rebuke to someone that you knew would eventually come back to cost you greatly? Yet, you knew if you were going to be obedient to God, you had to do it anyway. Jeremiah gives a series of sermons at the gates of the Temple. This series of sermons over a period...More

City pays over $35K to Christian ministry for canceling event over speaker's biblically-based views
Posted on Mon, June 14, 2021 12:02pm


Facing a full hearing of a lawsuit, the Edinburgh city council agreed to apologize and pay over $35,000 (£25,000) to the Scotland-based Destiny Church for canceling a three-day conference because its keynote speaker, U.S. Pastor Larry Stockstill, had spoken against homosexuality and...More
.
.