| | | | | |
| --- | --- | --- | --- | --- |
| | | | | Monday, October 25, 2021 11:03 PM GMT+1 |
Click here to sign up.
Christian Chat Room Topic
Christian Businessman Is Executed by ISIS in Egypt - Christian Chat Room
Details
Christian Businessman Is Executed by ISIS in Egypt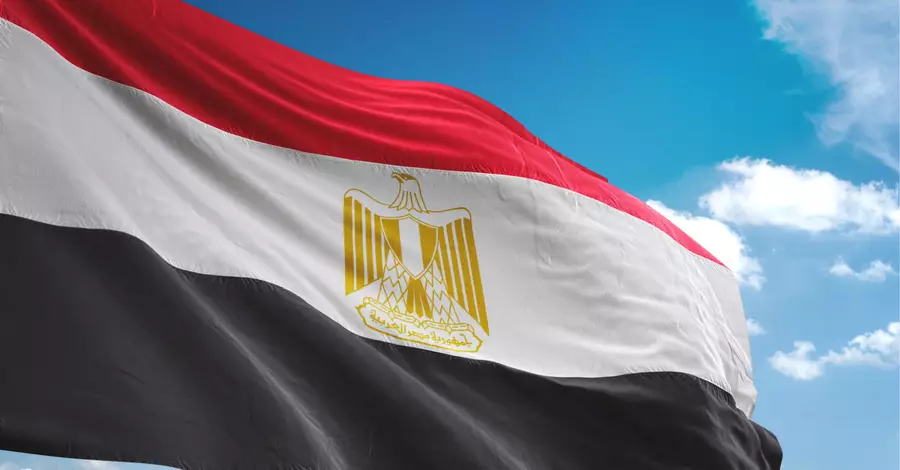 An Egyptian Coptic Christian businessman who was kidnapped by the Islamic State was just executed, Christianity Today reports.

The businessman, 62-year-old Nabil Habashi Salama, was well-known in his community for donating money to help build St. Mary Church in his home city of Bir al-Abd, on the Sinai Peninsula.

"We are telling our kids that their grandfather is now a saint in the highest places of heaven," Peter Salama said of his father in a Twitter post.

"The ISIS militants used to contact me during the time when my father was kidnapped, and, though I knew he said this under pressure, he would say, 'All is fine, thank God,'" Peter wrote. "He explained to me that the militants wanted to enforce the Jizya tax on the Christians and that he was kidnapped due to his efforts in building the church of St. Mary and St. Abanoub in Bir Al Abd."

The Jizya tax is an extortion scheme where the Islamic State kidnaps people to force the community to pay them for protection. The Islamic State has particularly targeted Christians with this tax, hoping to humiliate them into subscribing to their radical religious views.

The church Nabil Salama contributed to was the only religious structure in the city, AsiaNews reports. The church reportedly stated they weep "for a son and a faithful servant," who was executed by the Islamic State.

War with ISIS has been going on for years, and skirmishes intensified as Egyptian Security Forces and the army and police have banded together to crack down on jihadists. So far, 840 terrorists and 60 soldiers have been killed. Christians have also been part of the death toll, with at least seven Christian civilians being killed. The Islamic State killed one Christian for simply having a cross tattoo on his wrist.

"They fired two shots on the ground near my leg and they asked me to leave ... and then they shot Bassem in the head. I could not believe what had happened to my brother. He fell to the ground in front of me and I could not do anything," a witness to the murder of the Christian bearing a cross tattoo recalled, according to AsiaNews.

Source
More From Christian Chat Room Archives

Pastor tells congregants 'take them stupid masks off' during Easter service
Posted on Mon, April 05, 2021 10:37pm


Despite federal guidance urging the wearing of masks to control the spread of COVID-19, popular internet personality Greg Locke, who leads the Global Vision Bible Church in Tennessee, mocked some of his congregants for following that advice "like sheep" on Easter Sunday before telling them to "take...More

Alabama allows voters to opt out of 'So Help Me God' oath on voter registration form
Posted on Sat, April 10, 2021 12:03am


In response to a lawsuit brought by a leading atheist organization, Alabama has decided to allow residents registering to vote to opt out of signing an oath that includes the phrase "So Help Me God."

The Freedom From Religion Foundation, an outspoken secular group that advocates for a strict...More

Vatican makes 'unprecedented' diplomatic move against Italy's proposed LGBT law
Posted on Wed, June 23, 2021 8:34am


In what some say is an "unprecedented" move, the Vatican lodged a diplomatic protest against an Italian bill that would penalize discrimination and hate speech based on sexual orientation and gender identity.

According to Agence France Press Tuesday, draft legislation known as the Zan law...More
.
.