| | | | | |
| --- | --- | --- | --- | --- |
| | | | | Tuesday, October 26, 2021 12:21 AM GMT+1 |
Click here to sign up.
Christian Chat Room Topic
Church Forced to Cancel Event with Conservative Activist Charlie Kirk after Receiving Threats of Violence - Christian Chat Room
Details
Church Forced to Cancel Event with Conservative Activist Charlie Kirk after Receiving Threats of Violence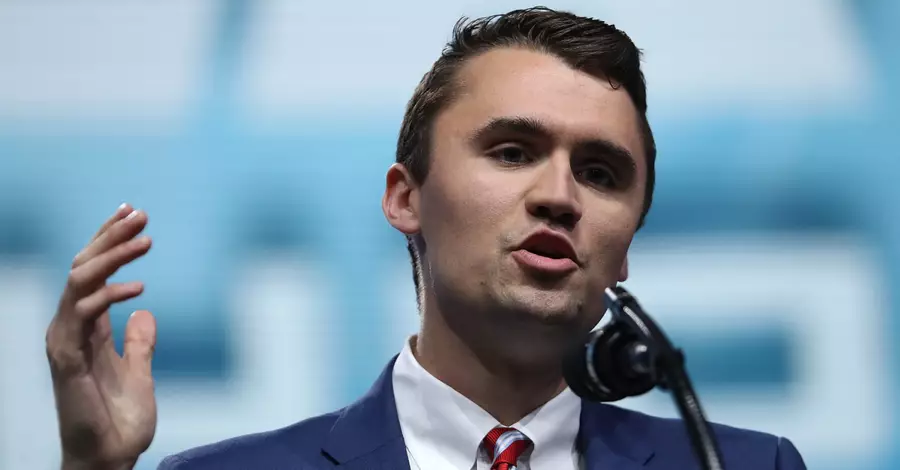 Conservative activist Charlie Kirk will not appear at a Washington church next month after the hosting church received threats.

Roger Archer, senior pastor of Motion Church in Puyallup, Washington, said, "radical terrorist mobs" threatened the church with violence in response to Kirk's scheduled appearance.

"Upon hearing that Mr. Kirk was coming to our church, radical terrorist mobs like the ones that rallied on Capitol Hill in Seattle, they sprung into action," Archer said in a video posted online Friday.

"They sprung with threatening declarations," he added. "They vowed to not only burn our properties to the ground, but also brought threats of physical violence against our church leadership, our neighbors, their properties, and basically wreak havoc in our community, this precious community that we love."

Kirk is the founder and executive director of Turning Point USA, a right-wing organization that advocates for conservatism on high school and college campuses.

In 2016, Kirk addressed the Republican National Convention and supported President Donald Trump.

Archer did not name the group that made the threats, but conservative radio host Jason Rantz tweeted that the cancellation was due to "Antifa radicals."

The group Indivisible Puyallup, which says they aim to protect "our nation's values & principles through grassroots political action to resist Trump," tweeted their thanks to activists.

"Congrats are in order for local activists in The Puyallup/South Hill area that put enough pressure on Motion Church to cancel the Charlie Kirk event," Indivisible Puyallup tweeted.

The event, which the church website said was sold out, was billed as "An afternoon with Charlie Kirk" and was scheduled for May 2.

"Therefore, it is for the safety of my precious city and our precious church people that I have heartbreakingly cancelled our event with Mr. Kirk," Archer said. "Our deepest apologies go out to Mr. Kirk and his organization. He deserves much better from our state leadership, but, unfortunately, this is where we are. I will not put soft targets in harm's way. I will not subject our community to destruction. And since our governor will not protect us, we must take this course of action."

Source
More From Christian Chat Room Archives
.
.