| | | | | |
| --- | --- | --- | --- | --- |
| | | | | Tuesday, October 26, 2021 12:15 AM GMT+1 |
Click here to sign up.
Christian Chat Room Topic
Illinois School Reverses Course after Banning 2nd Grade Girl from Reading Her Bible during Recess - Christian Chat Room
Details
Illinois School Reverses Course after Banning 2nd Grade Girl from Reading Her Bible during Recess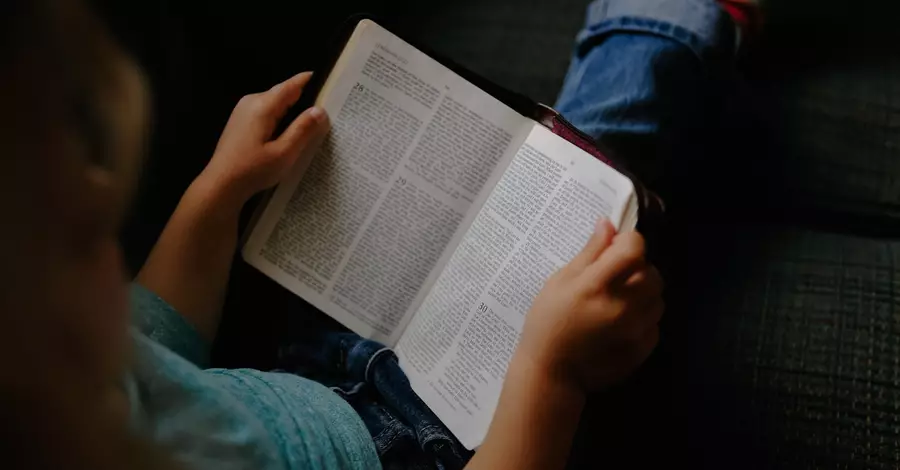 Last week, school officials in Illinois reversed their decision to ban a second-grade girl from bringing her Bible to school.

American Center for Law and Justice (ACLJ), a conservative law firm focusing on the issues of religious freedom, explained that they were contacted by the girl's parents after her Bible was taken away during recess.

The girl, whose name is Gabrielle, likes to bring her Bible to school and would sometimes read it aloud during recess. Other kids would often listen and discuss what she was reading with her.

But recently, despite there being no complaints from her fellow students or their parents, a teacher confiscated the Bible from Gabrielle, telling her, "You can't be doing that." The school later contacted the little girl's parents and told them Gabrielle was not allowed to read her Bible during recess.

In response, the parents reached out to ACLJ, which sent a letter to the school citing several cases throughout history where students' religious beliefs were allowed unless the school believed that the speech or expression could "materially and substantially disrupt the work and discipline of the school."

The law firm contended that in Gabrielle's case, "there wasn't even a hint of disruption of the work and discipline of the school – not even a complaint – there was no reason to crack down on a second grader's reading of her Bible on the playground or in the classroom during recess."

After reviewing the letter, the school thanked ACLJ for the input and pulled back its restrictions on Gabrielle's Bible reading.

ACLJ, which was founded in 1990, has a petition on its website with over 95,000 signatures in defense of student's religious liberty at school.

"Religious liberty is the cornerstone of America, and our children are its future," the petition reads in part. "The Bible, prayer, Christian faith – it's all under attack in our public schools. We won't tolerate it."

Source
More From Christian Chat Room Archives

Progressive Christian leaders call for abolishing Senate filibuster blocking Biden's agenda
Posted on Tue, April 20, 2021 10:06am


A group of more than 20 progressive religious leaders has joined the Poor People's Campaign in demanding a repeal of the U.S. Senate filibuster, claiming it subverts democracy by denying the will of the majority.

"The filibuster is a centerpiece of the arcane, obstructionist rules of the...More

Keep up the good fight, mothers. The world needs you.
Posted on Mon, May 10, 2021 12:09pm


I wouldn't be here if not for the prayers of my grandmother. She prayed nightly for each of her many grandchildren by name. I wouldn't be here if not for the prayers of my mother that sustain me to this very hour. There are moments that I'm fighting darkness and the pressures of this world, and I know my...More

An open letter to women who say 'my body, my choice'
Posted on Sun, September 05, 2021 3:29pm

by Michael Brown



If you are a woman who believes that it is your moral right to have an abortion, you are likely quite angry or frightened over the enactment of the Texas Heartbeat Bill. All the more is the case if you live in Texas. And you likely think that people like me, conservative,...More
.
.