| | | | | |
| --- | --- | --- | --- | --- |
| | | | | Tuesday, October 26, 2021 12:06 AM GMT+1 |
Click here to sign up.
Christian Chat Room Topic
Biden DOJ Splits with LGBT Groups, Defends Religious Exemption for Christian Schools - Christian Chat Room
Details
Biden DOJ Splits with LGBT Groups, Defends Religious Exemption for Christian Schools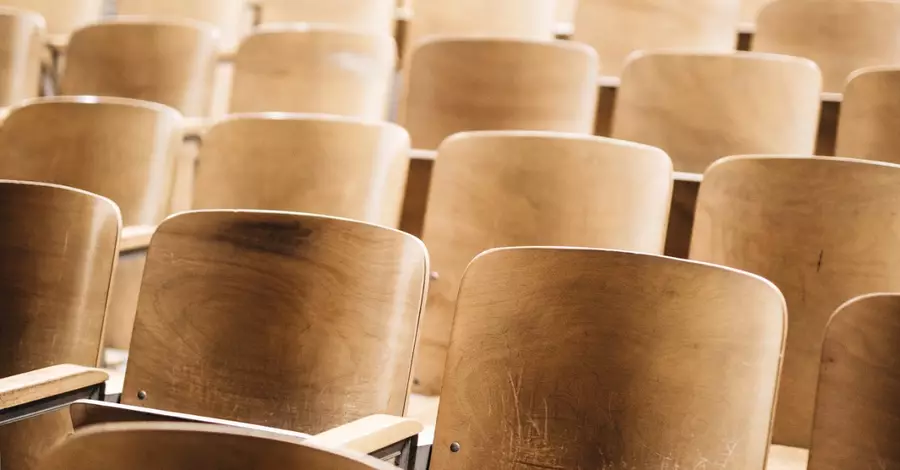 The Biden Justice Department split with key LGBT allies on a major issue Tuesday when it said in a court filing it will defend a federal rule that exempts Christian universities and schools from anti-discrimination laws.

Under current federal rules, religious institutions are exempt from Title IX, a 1972 law that prohibits discrimination based on sex in education programs and activities. The Biden administration interprets Title IX as also banning discrimination based on sexual orientation and gender identity.

In March, a coalition of 33 LGBT-identifying students of Christian and religious schools filed a federal lawsuit against the Department of Education, asking the court to declare the Title IX religious exemption clause unconstitutional.

But on Tuesday, the Department of Justice said in a court filing its interests "coincide" with those of Christian institutions – including Corban University, William Jessup University and Phoenix Seminary – that sought to intervene in the case. The Council for Christian Colleges & Universities also sought to intervene.

The Christian schools and CCCU asked the court to allow them to defend the exemption, saying the Biden administration does not adequately represent their interests.

The Biden Justice Department, in a 12-page court filing Tuesday, urged the court to oppose the schools' intervention request.

The Justice Department said the schools' "interests and the Federal Defendants' interests coincide and the Federal Defendants will represent those interests adequately."

The Christian institutions and the Biden Department of Justice "share the same 'ultimate objective," the filing said.

The position by the Biden Justice Department surprised the Religious Exemption Accountability Project, the group that filed the original lawsuit.

"What this means is that the government is now aligning itself with anti-LGBTQ hate in order to vigorously defend an exemption that everyone knows causes severe harm to LGBTQ students using taxpayer money," Paul Carlos Southwick, director of the Religious Exemption Accountability Project, told The Washington Post. "It will make our case harder if the federal government plans to vigorously defend it like they have indicated."

The three Christian schools, in their motion to intervene, said a change in the federal law would dramatically affect them, impacting what is said and taught in chapel, in the classroom, and in counseling – "all of which encourage students to live consistently with Biblical views on marriage and human sexuality."

Source
More From Christian Chat Room Archives

Pastor tells congregants 'take them stupid masks off' during Easter service
Posted on Mon, April 05, 2021 10:37pm


Despite federal guidance urging the wearing of masks to control the spread of COVID-19, popular internet personality Greg Locke, who leads the Global Vision Bible Church in Tennessee, mocked some of his congregants for following that advice "like sheep" on Easter Sunday before telling them to "take...More

Alabama allows voters to opt out of 'So Help Me God' oath on voter registration form
Posted on Sat, April 10, 2021 12:03am


In response to a lawsuit brought by a leading atheist organization, Alabama has decided to allow residents registering to vote to opt out of signing an oath that includes the phrase "So Help Me God."

The Freedom From Religion Foundation, an outspoken secular group that advocates for a strict...More

Vatican makes 'unprecedented' diplomatic move against Italy's proposed LGBT law
Posted on Wed, June 23, 2021 8:34am


In what some say is an "unprecedented" move, the Vatican lodged a diplomatic protest against an Italian bill that would penalize discrimination and hate speech based on sexual orientation and gender identity.

According to Agence France Press Tuesday, draft legislation known as the Zan law...More
.
.