| | | | | |
| --- | --- | --- | --- | --- |
| | | | | Tuesday, October 26, 2021 12:55 AM GMT+1 |
Click here to sign up.
Christian Chat Room Topic
U.S. Catholic Bishops to Discuss if Biden Should Be Denied Communion over Pro-Abortion, Pro-LGBTQ Stances - Christian Chat Room
Details
U.S. Catholic Bishops to Discuss if Biden Should Be Denied Communion over Pro-Abortion, Pro-LGBTQ Stances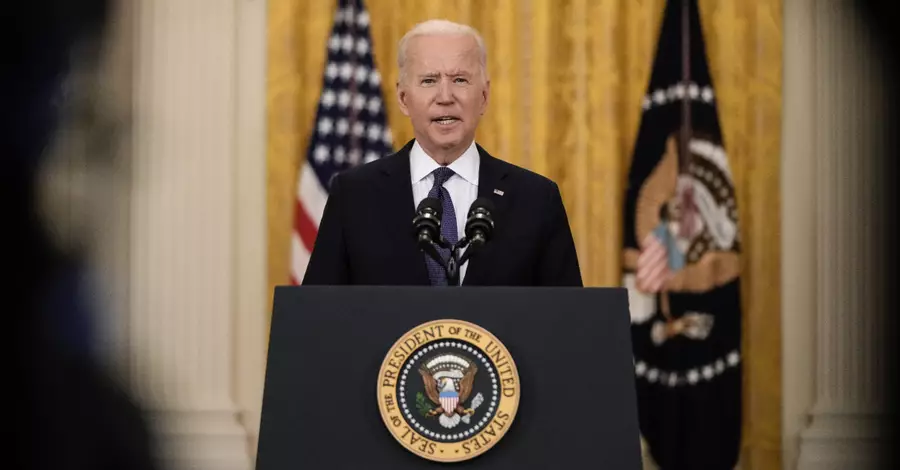 This week, the U.S. Conference of Catholic Bishops will convene to discuss whether or not President Joe Biden will be allowed to receive Communion while endorsing abortion and LGBTQ rights.

The bishops, who will meet virtually from Wednesday to Friday for their annual meeting, will determine whether to ask the Committee on Doctrine to draft a teaching document on the topic of Communion, Reuters reports.

If the document is commissioned, it can be a strong symbolic rebuke of individuals with views contrary to Catholic teaching. The bishops would then proceed to review an amendable draft in their fall meeting.

In 2004, the conference issued a statement that said individual bishops could determine whether to deny Communion to pro-choice Catholic politicians.

According to the Catechism of the Catholic Church, direct abortion or willful is "gravely contrary to the moral law," and marriage should be between a man and a woman, not members of the same sex.

Biden, a professing Catholic, has caused concern among church leaders because of his support for abortion and same-sex marriage.

After taking office in January, Biden lifted federal restrictions on abortion pills to increase accessibility. The president also condensed cutting off a long-standing ban on federal funding for abortion in his 2022 budget.

In February, Sycamore Trust, an alumni group from the University of Notre Dame, wrote to the university's president urging that Biden should not speak at the university's commencement because of his pro-abortion and pro-same-sex marriage stances. The school has held to a recent tradition of having presidents speak at commencement.

Biden, however, ultimately turned down the speaking invitation due to a scheduling conflict, Catholic News Agencyreports.

The White House hopes that Biden would appear in a future commencement ceremony during his first term.

As Christian Headlines previously reported, a Gallup poll conducted in March found that 55 percent of Republican Catholics said that Biden should be denied Communion. On the other hand, 67 percent of U.S. Catholics believe Biden should continue to receive communion "regardless of his views on abortion."

Source
More From Christian Chat Room Archives

Ex porn star turned Christian says pure thought life essential to combating lust
Posted on Fri, April 09, 2021 11:29pm


Christian author and speaker Brittni De La Mora, who famously left the porn industry behind to become a Christian, has stressed the importance of having a pure thought life when it comes to combating lust.

"When I got out of the porn industry I battled with a lot of lustful thoughts. I battled...More

Oldest American Supercentenarian Passes Into Eternity - Her Secret to Longevity? 'Living for the Lord'
Posted on Tue, April 20, 2021 10:16am


The oldest living American – a woman whose life was marked by a strong Christian faith – died peacefully in her sleep over the weekend in Charlotte, North Carolina.

Hester Ford had celebrated her 116th birthday last August. During that special celebration, Ford summed up her life's goal...More

Pastor Apologizes for Issuing 'One-Piece Swimsuit Ultimatum' to Girls in Viral Post
Posted on Thu, July 15, 2021 10:49am


A Washington youth pastor's Facebook post is receiving viral attention after he apologized for having told his female students to wear only one-piece swimsuits.

Bryce Brewer, who has served at multiple churches in Washington state, posted the remarks on June 11. It has been shared 45,000 times...More
.
.