| | | | | |
| --- | --- | --- | --- | --- |
| | | | | Monday, October 25, 2021 11:30 PM GMT+1 |
Click here to sign up.
Christian Chat Room Topic
25 Texas 'Churches' Fight Heartbeat Ban, Label Abortion a 'Moral and Social Good' - Christian Chat Room
Details
25 Texas 'Churches' Fight Heartbeat Ban, Label Abortion a 'Moral and Social Good'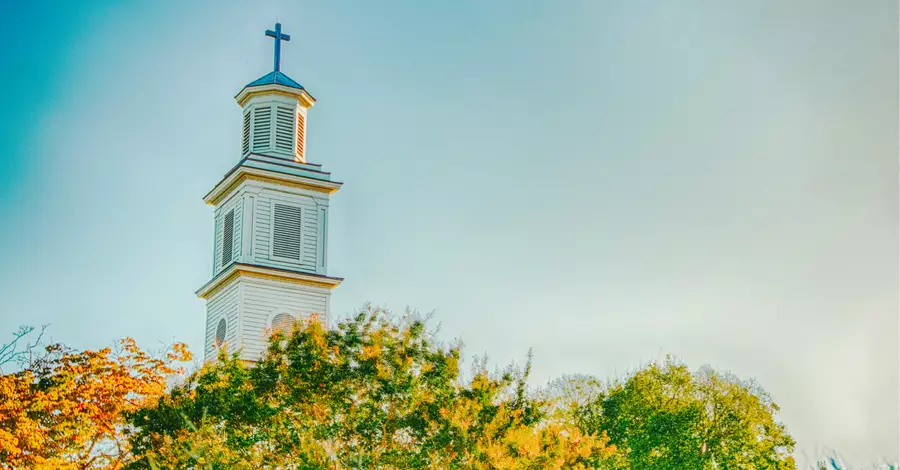 A coalition of Texas churches is opposing the state's heartbeat law and promoting the continued legalization of abortion in what pro-life activist Albert Mohler calls a "tragic intersection of liberal religion and abortion politics."

The 25 Texas churches were designated as "Reproductive Freedom Congregations" at a press conference in late August by Just Texas, a liberal organization that says the goal of the churches is to "eradicate stigma around reproductive freedom in Texas … one congregation at a time."

Erika Forbes, the faith and outreach manager for Just Texas, said at the press conference on Aug. 25 that the designation was the "first of its kind in the entire country." Significantly, the designation came one week before a state law took effect that prohibits abortion if an unborn baby's heartbeat is detected.

Forbes said the goal of the congregations is "lasting culture change."

"This launching is the great beginning," she said.

"This designation will recognize Texas congregations working to hold conversations on reproductive health, build trust and respect for women, and remove the stigma on reproductive health decisions – including abortion," Just Texas said.

Reproductive Freedom Congregations must affirm three principles, according to Just Texas:

- "We trust and respect women."

- "We promise that people who attend our congregation will be free from stigma, shame, or judgment for their reproductive decisions, including abortion."

- "We believe access to comprehensive and affordable reproductive health services is a moral and social good."

Thus far, most churches in the coalition are Unitarian Universalist, although some are Presbyterian and one (University Baptist Church in Austin) is Baptist.

Mohler, president of Southern Baptist Theological Seminary in Louisville, Ky., said labeling abortion as a "moral and social good" rejects Christianity's teachings.

"That's an astounding statement that turns the entire Christian theological heritage of 2,000 years on its head," he said on his podcast, "The Briefing."

Mohler called it a "tragic intersection of liberal religion and abortion politics."

Source
More From Christian Chat Room Archives

Pastor tells congregants 'take them stupid masks off' during Easter service
Posted on Mon, April 05, 2021 10:37pm


Despite federal guidance urging the wearing of masks to control the spread of COVID-19, popular internet personality Greg Locke, who leads the Global Vision Bible Church in Tennessee, mocked some of his congregants for following that advice "like sheep" on Easter Sunday before telling them to "take...More

Christian university faculty issues vote of no confidence after board upholds biblical hiring policy
Posted on Fri, April 23, 2021 9:29am


Faculty at a private Christian university in Washington cast a vote of "no confidence" after its board of trustees announced it would continue a hiring policy that prohibits hiring full-time faculty members who are gay.

Seattle Pacific University, a private evangelical Chrisitan and...More

Hundreds attend prayer vigil after Jesus statue toppled, American flag burned at NYC church
Posted on Mon, May 17, 2021 11:53am


A Catholic church in New York City received support and solidarity from the community as hundreds of people came to attend a prayer vigil in response to what appears to be a hate crime involving the toppling of a statue of Jesus and the burning of an American flag outside the parish.

"On such...More
.
.