| | | | | |
| --- | --- | --- | --- | --- |
| | | | | Monday, October 25, 2021 11:05 PM GMT+1 |
Click here to sign up.
Christian Chat Room Topic
Catholics Should Fast, Pray for Nancy Pelosi's 'Conversion of Heart' on Abortion, Her Archbishop Says - Christian Chat Room
Details
Catholics Should Fast, Pray for Nancy Pelosi's 'Conversion of Heart' on Abortion, Her Archbishop Says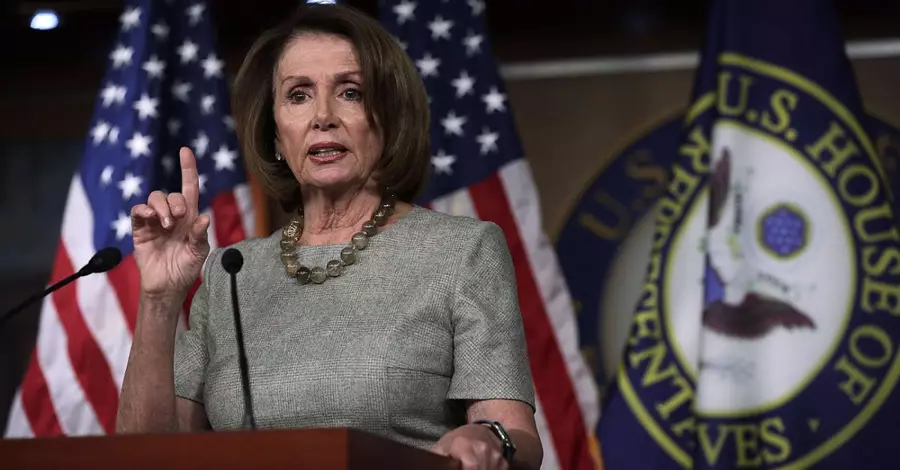 Nancy Pelosi

Last week, the archbishop to house speaker Nancy Pelosi called on Catholics and "others of good will" to fast and pray for her "conversion of heart" from her support of abortion.

In a statement by Archbishop Salvatore J. Cordileone of San Francisco, he noted the negative reaction to a Texas heartbeat bill, which passed last month, and "how desperately our country, and many of our political leaders, need a conversion of heart to steer us away from the path to death and reclaim a culture of life."

He also addressed the recent passing of Women's Health Protection Act (H.R. 3755), by the House of Representatives which "would impose abortion on demand nationwide at any stage of pregnancy."

"A conversion of heart of the majority of our Congressional representatives is needed on this issue, beginning with the leader of the House, Speaker Nancy Pelosi," Cordileone continued. "I am therefore inviting all Catholics to join in a massive and visible campaign of prayer and fasting for Speaker Pelosi: commit to praying one rosary a week and fasting on Fridays for her conversion of heart."

The archbishop believes that Pelosi "clearly has a maternal heart" as she speaks "fondly of her children."

"Pope Francis has called abortion murder, the equivalent of hiring a hitman to solve a problem. The solution to a woman in a crisis pregnancy is not violence but love," he contended.

In a statement published last month, Cordileone denounced the Women's Health Protection Act as "nothing short of child sacrifice."

"Indeed, HR 3755 is surely the type of legislation one would expect from a devout Satanist, not a devout Catholic." the archbishop argued.

"A child is not an object to be thrown away, and neither is a mother's heart. I've said it before and I'll say it again: the answer to a woman in a crisis pregnancy is not violence but love. This is America. We can do better," he concluded.

Cordileone has often criticized Catholic politicians, including Pelosi and President Joe Biden, for supporting abortion.

In defense of the Texas Heartbeat bill last month, he asserted: "You cannot be a good Catholic and support expanding a government-approved right to kill innocent human beings."

Cordileone has also called on the Catholic Church to deny Communion to pro-choice Catholic politicians.

Source
More From Christian Chat Room Archives

ORU coach and seminary grad Paul Mills sees the basketball court as his mission field
Posted on Fri, April 09, 2021 1:51pm


The Oral Roberts University's men's basketball team shocked the nation and shattered tournament brackets with its March Madness "Cinderella" run to the Sweet 16 for the first time since 1974. However, ORU head coach Paul Mills was not shocked that his team made it so far in the NCAA...More

Sexual abstinence and 'purity culture' are often conflated but aren't the same, Tim Keller explains
Posted on Mon, April 19, 2021 12:43pm


What's often referred to as "purity culture" is not the same thing as remaining sexually abstinent outside of marriage, though many conflate the two, according to Tim Keller, founder and former pastor of Redeemer Church in New York City.

Keller explained in a Facebook post that in the early...More

Mother Sues London School for Requiring Son to Participate in Pride Parade
Posted on Tue, July 13, 2021 5:58pm


A Christian mother is taking a London-based school to court for allegedly forcing her four-year-old son to partake in a gay pride parade back in 2018.

According to Christian Today, Izzy Montague says she was told by the headteacher of Heavers Farm Primary School in Croydon, England, that her son...More
.
.