| | | | | |
| --- | --- | --- | --- | --- |
| | | | | Thursday, December 09, 2021 7:22 AM GMT+1 |
Reset Password
Click here to sign up.
General Chat Room Topic
Biden Admin. Suspends Vaccine Mandate after Court Ruling – but Legal Battle 'Is Not Over' - General Chat Room
Details
Biden Admin. Suspends Vaccine Mandate after Court Ruling – but Legal Battle 'Is Not Over'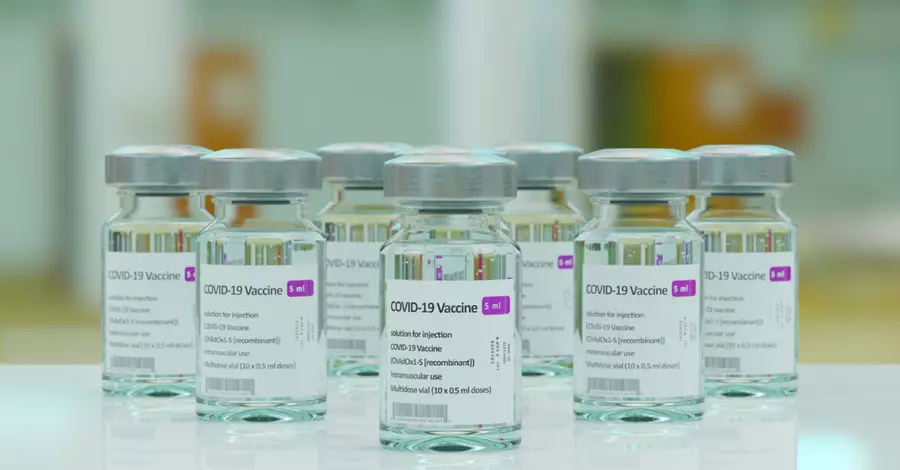 The Biden Department of Labor said on Wednesday that it won't enforce the administration's vaccine/testing mandate while an appeals court decision against the rule is in effect.

The announcement by the Occupational Safety and Health Administration (OSHA) is a major victory for opponents of the mandate, including for a group of faith-based organizations who are challenging the rule in federal court.

On Wednesday, seminary president Albert Mohler, a supporter of the vaccine but an opponent of the mandate, called the decision "good news" but noted that the legal case "is not over." Mohler's institution, Southern Baptist Theological Seminary, joined with Asbury Theological Seminary in early November in challenging the mandate in federal court.

The U.S. Fifth Circuit Court of Appeals last week placed a stay on the mandate, calling it a "staggeringly overbroad" policy that likely violates both the U.S. Constitution and federal law. Under the rule, employers with 100 or more workers must require their employees either to get vaccinated or to undergo regular masking and weekly testing.

"While OSHA remains confident in its authority to protect workers in emergencies, OSHA has suspended activities related to the implementation and enforcement of the [Emergency Temporary Standard] pending future developments in the litigation," OSHA said.

The OSHA announcement was celebrated by First Liberty Institute, which is representing three faith-based organizations in challenging the suit. Those three organizations are Daystar Television Network, the American Family Association and Answers in Genesis.

"The OSHA rule is blatant government overreach, massively unconstitutional, and threatens the freedom of working Americans," said Lea Patterson, counsel for First Liberty Institute. "As religious organizations, our clients cannot in good conscience force their own employees to violate their deeply held beliefs regarding vaccines. We will fight to make sure this mandate is struck down permanently."

The legal battle now moves to the U.S. Sixth Circuit Court of Appeals, which was chosen by a lottery this week to consider the cases at the appellate level. The issue may eventually end up before the U.S. Supreme Court.

Meanwhile, a new study by the Texas Department of State Health Services found that unvaccinated people were 20 times more likely "to experience COVID-19-associated death than fully vaccinated people" and were 13 times more likely "to become infected with COVID-19 than fully vaccinated people." The study examined data in the state from Sept. 4 to Oct. 1.

In September, Mohler asserted that he encourages vaccination but opposes mandates.

"One of the issues faced by the country is that if this kind of mandate can be handed down on this kind of authority by a president under these conditions, under what other conditions could this or some other president hand down mandates entering into the private lives of American citizens and the private organizations of American businesses and institutions?" Mohler said on his podcast The Briefing. "If the president can do this, what can the president not do?"

Source
More From General Chat Room Archives
.
.