| | | | | |
| --- | --- | --- | --- | --- |
| | | | | Thursday, December 09, 2021 8:08 AM GMT+1 |
Reset Password
Click here to sign up.
General Chat Room Topic
40 Days for Life Celebrates Milestone of 20,000 Babies Saved from Abortions - General Chat Room
Details
40 Days for Life Celebrates Milestone of 20,000 Babies Saved from Abortions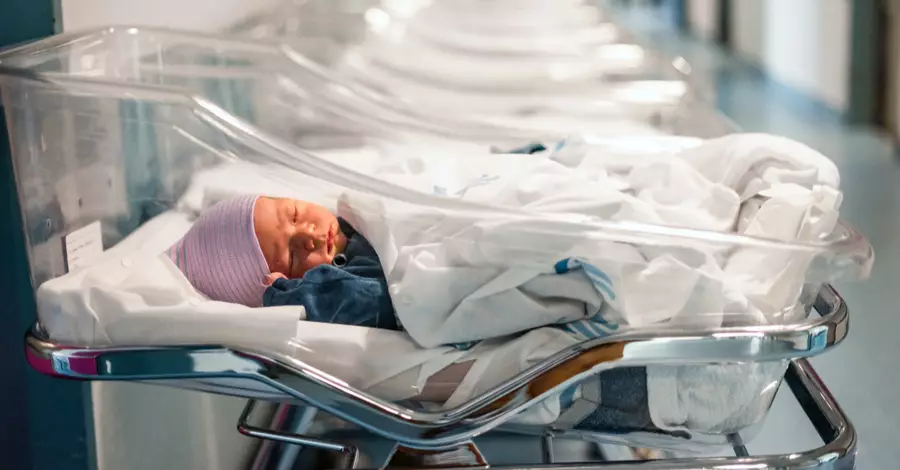 An international pro-life organization recently celebrated a milestone of 20,000 babies being saved from abortion.

40 Days for Life, which seeks to end abortion through prayer and fasting, and by holding peaceful vigils outside abortion facilities, made the big announcement last Friday. Since launching its first campaign in 2007, 40 Days for Life has helped to save 20,368 babies and shut down 114 abortion clinics. According to Live Action, 229 workers have also quit the abortion industry.

Before Friday's announcement, 40 Days for Life shared highlights from its 2021 fall campaign in a webcast, where it reported that six sets of twins and its first set of triplets were saved. Additionally, three abortion workers quit, and multiple abortion clinics closed.

Several days later, President and CEO Shawn Carney noted that the statistics were updated with verified reports of an additional 70 babies saved, bringing the total to 850 across 612 vigil sites worldwide. During the fall campaign, 40 Days for Life also held its first campaign in South Korea.

Steve Karlen, who directed the campaign, noted that while pro-lifers think abortion facilities only close in "red states," the fall 2021 campaign saw the closures of abortion clinics in predominately pro-choice cities, including Chicago, London and Seattle.

"We're winning. […] We're winning because Planned Parenthood in the last decade has closed 36 percent of their locations," Karlen shared. "We've seen over the last 25 years half of all abortion facilities close and go out of business."

As reported by Live Action, Karlen also shared a testimony of a man in Mexico City who almost committed suicide after learning that his girlfriend had an abortion. At the time, a vigil participant named Hugo was praying outside of a Mexico City abortion facility. Initially, Hugo felt like he was wasting his time because he was still there after hours with seemingly no one there to see him.

The man contemplating suicide, however, was on a bus headed to the place he planned to take his life when the bus drove past Hugo praying.

"He left his home that evening with the intention of it being his last time leaving his home, and on his way to the destination where he was going to take his own life, he saw Hugo out there on the street, on his knees, praying for an end to abortion," Karlen said.

The man and Hugo went on to have a lengthy conversation, and Hugo directed him to professional mental health and abortion healing resources.

"You saved my life," the man told Hugo.

Source
More From General Chat Room Archives

Judge blocks Pro-Life Activist from releasing undercover videos of abortion conference
Posted on Tue, April 13, 2021 11:37am


A federal judge issued a summary judgment barring pro-life activist David Daleiden's organization from releasing hundreds of hours of undercover videos filmed during an abortion conference.

U.S. District Court Judge William Orrick for the Northern District of California issued a ruling last...More

Disney Plus to Feature Gay Couple in The Proud Family Reboot
Posted on Fri, May 14, 2021 1:55pm


Disney has announced it will be bringing back its animated sitcom The Proud Family, with the inclusion of some new characters, including two interracial gay dads who are adoptive parents of a teenage racial activist.

The upcoming series, titled The Proud Family: Louder and Prouder, follows up...More

Anonymous Customer Leaves $16,000 Tip at Restaurant, Commends Staff for Hard Work
Posted on Thu, June 24, 2021 9:16am


The waitstaff at a New Hampshire restaurant wasn't surprised when a customer ordered lunch on June 12, but the $16,000 tip he left gave them was quite a shock.

WMUR-TV reported that a customer came into the Stumble Inn Bar and Grill in Londonderry and racked up a $37 tab after ordering a...More
.
.