| | | | | |
| --- | --- | --- | --- | --- |
| | | | | Wednesday, May 18, 2022 4:57 PM GMT+1 |
Reset Password
Click here to sign up.
General Chat Room Topic
Pro-Life Senators Block 'Radical' Abortion Bill that Would Overturn 500 Pro-Life Laws - General Chat Room
Details
Pro-Life Senators Block 'Radical' Abortion Bill that Would Overturn 500 Pro-Life Laws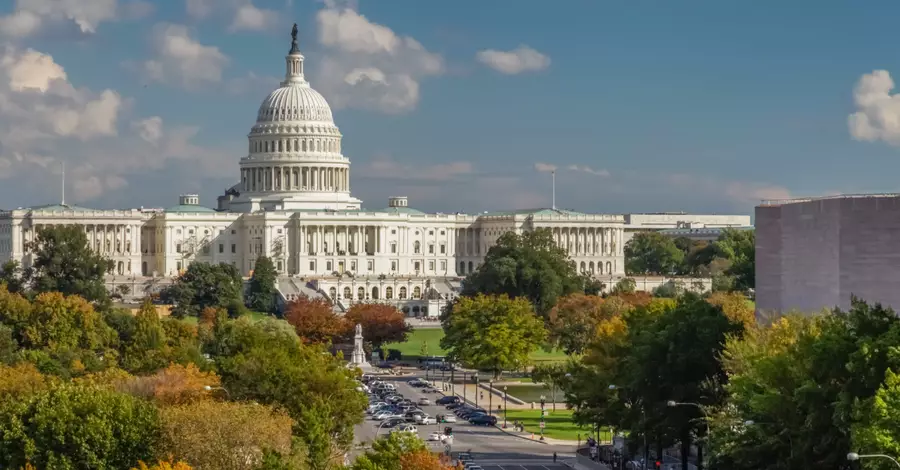 A coalition of pro-life and moderate senators teamed up Wednesday to block a Biden Administration-backed bill that would have ensured abortion remains legal nationwide even if the U.S. Supreme Court overturns Roe v. Wade.

It was the second vote on the bill this year, but the first since a leaked Supreme Court draft opinion indicated the justices may overturn the landmark 1973 decision.

Needing 60 votes to overcome a filibuster, the bill received only 49, failing 49-51.

Every Republican opposed the bill, including two pro-choice GOP senators: Lisa Murkowski (AK) and Susan Collins (ME), who called the bill extreme. All but one member of the Democratic caucus supported the bill. That lone Democrat, Sen. Joe Manchin (WV), criticized the bill for expanding abortion rights beyond Roe v. Wade.

"It wipes 500 state laws off the books; it expands abortion," he said. "We should not be dividing this country further than we're already divided, and it's really the politics of Congress that's dividing the country."

Manchin, who calls himself pro-life, said he would have voted for a bill to codify Roe. Asked why he would support such a bill while considering himself pro-life, Manchin said, "it's the legislation we've had for 50 years – it's precedent."

The bill, H.R. 3755, says its purpose is to "permit health care providers to provide abortion services without limitations or requirements." Further, it explicitly says it "supersedes" all state laws. Under the bill, abortion laws and regulations are illegal if they "do not significantly advance reproductive health or the safety of abortion services."

The bill notes that "since 2011, States and local governments have passed nearly 500 restrictions" on abortion. Parental consent laws, for example, likely would be in peril had the bill become law.

Supporters called it the "Women's Health Protection Act."

Pro-life groups applauded the Senate's action. Denise Burke, senior counsel for Alliance Defending Freedom, said the bill sought to "entrench unrestricted abortion access until birth."

"The so-called 'Women's Health Protection Act' would have prohibited most – if not all – of the reasonable state laws related to abortion that are currently in place to protect the health of pregnant mothers, the dignity of unborn children, and the integrity of the medical profession," Burke said. "... We commend the members of the Senate who took a stand against this destructive legislation, and we will continue to fight alongside them to ensure policies are enacted that truly support women and protect innocent life."

Lila Rose, president of the pro-life group Live Action, said the bill would have "mandated abortion on demand through all nine months of pregnancy nationwide."

"The vast majority of America opposes this kind of radical legislation," she tweeted.

Senate Majority Leader Chuck Schumer (D-NY) called the vote "just one step" towards ensuring abortion remains legal.

"We will keep fighting for women's rights," he said.

Source
.