| | | | | |
| --- | --- | --- | --- | --- |
| | | | | Tuesday, October 26, 2021 12:10 AM GMT+1 |
Click here to sign up.
General Chat Room Topic
Over 100 Injured in Violent Clash Close to Jerusalem between Jewish Extremists, Palestinians and Police - General Chat Room
Details
Over 100 Injured in Violent Clash Close to Jerusalem between Jewish Extremists, Palestinians and Police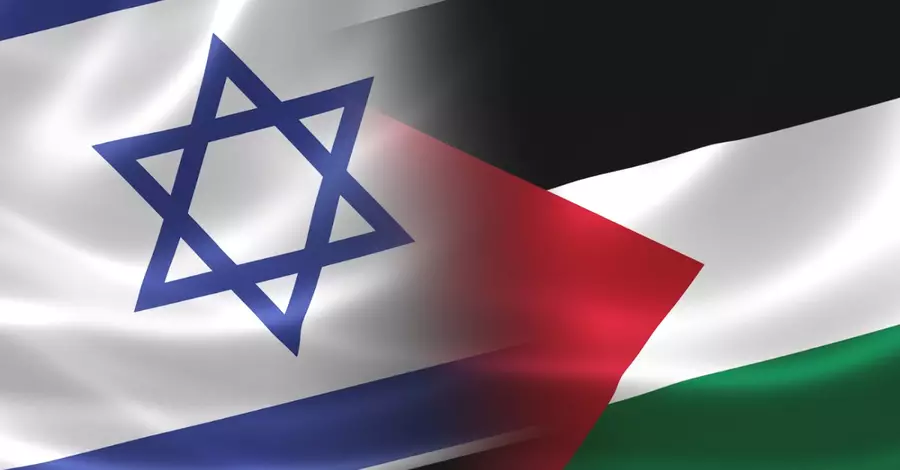 Dozens were injured Thursday near Jerusalem's Old City after Jewish extremists, Palestinians and Israeli police clashed.

According to CBN News, the fighting started when hundreds of activists from the far-right Jewish supremacist group Lehava marched in the Old City, chanting "Death to Arabs" and "Arabs get out."

Another crowd of Palestinian counter-activists confronted the Lehava group. Police became involved to try to keep the groups from each other, but both sides began throwing bottles and rocks at each other.

Palestinians then began throwing objects at officers, according to CBN News. Police had to use stun grenades, tear gas and water cannons to stop the rioting.

Arab protesters also allegedly lit a bus stop and dumpster on fire. Four Palestinians were arrested.

According to the Palestinian Red Crescent emergency service, some 100 Palestinians were injured, and 21 were hospitalized.

When the Lehava group could not reach the Old City, they marched to a Jerusalem market to attack several Arab workers. Police were also called to the area. Lehava activists said they were marching to show "national honor."

The march came in response to TikTok videos showing Palestinians attacking ultra-Orthodox Jews, including one attack where two ultra-Orthodox boys were injured on Jerusalem's light rail.

In another nearby area, Israelis also attacked an Arab home.

Racial tensions are unusually high in the area, especially after the Muslim holy month of Ramadan began April 13. Palestinians say police have tried to keep them from their usual Ramadan gatherings outside the Damascus Gate.

"Palestinians love to relax in this area after evening prayers at Al-Aqsa Mosque, but the occupation (Israel) doesn't like it. It's a matter of sovereignty," said Jerusalem resident Mohammad Abu Al-Homus.

Israel has occupied East Jerusalem since the 1967 Middle East war and considers Jerusalem its capital. However, Palestinians claim East Jerusalem as the future capital of what they want to be an independent state.

Source
More From General Chat Room Archives
.
.