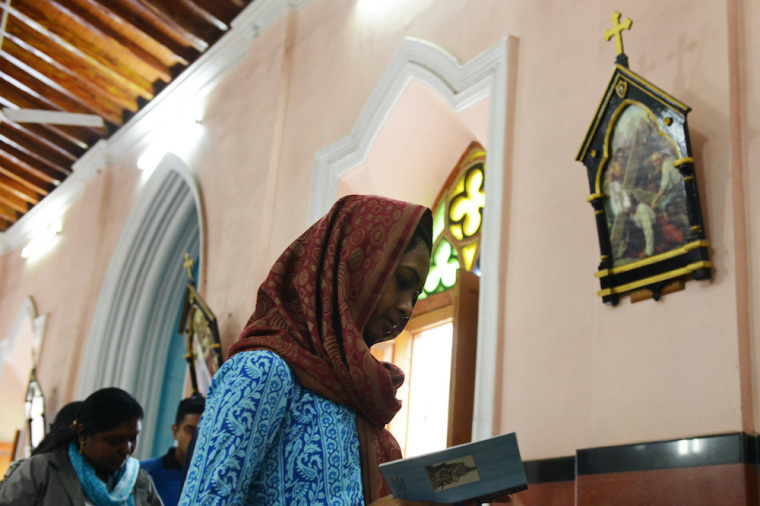 Alliance Defending Freedom International and a coalition of human rights groups have launched a campaign aimed at combatting the problem of sex-selective abortions in India.
Known as the "celebrating girls for LIFE," the campaign was announced Tuesday by ADF International, which was founded in 1994 and based in Vienna, Austria.
The campaign will include a short film contest and webinars leading up to Oct. 11, which is widely observed as the International Day of the Girl Child.
The acronym "LIFE" stands for Love, Inheritance, Freedom, Equality, with each point centered on combatting culturally-ingrained gender bias against girls.
Tehmina Arora, director of ADF India, said in a statement released Tuesday that they "hope to tell the stories of girls and women in India and celebrate every girl's right to life."
"India has lost 12 million girls to sex-selective abortion in the last three decades. It is time to address this issue, especially as International Day of the Girl Child approaches," said Arora.
"We hope this campaign will help bring this grave violation of rights to light and increase the correct implementation of Indian law, which prohibits sex-selective abortion."
Other organizations involved in the campaign include the Evangelical Fellowship of India, Girls Count, the National Council of Churches in India, Vanishing Girls, VIVAT International, Red Rope, and Women of Worth.
Culled from
https://www.christianpost.com...