| | | | | |
| --- | --- | --- | --- | --- |
| | | | | Tuesday, May 18, 2021 6:27 AM GMT+1 |
General Chat Room Topic
Kanye West Raises 1 Million Dollars for the Family of the Late Rapper DMX - General Chat Room
Details
Kanye West Raises 1 Million Dollars for the Family of the Late Rapper DMX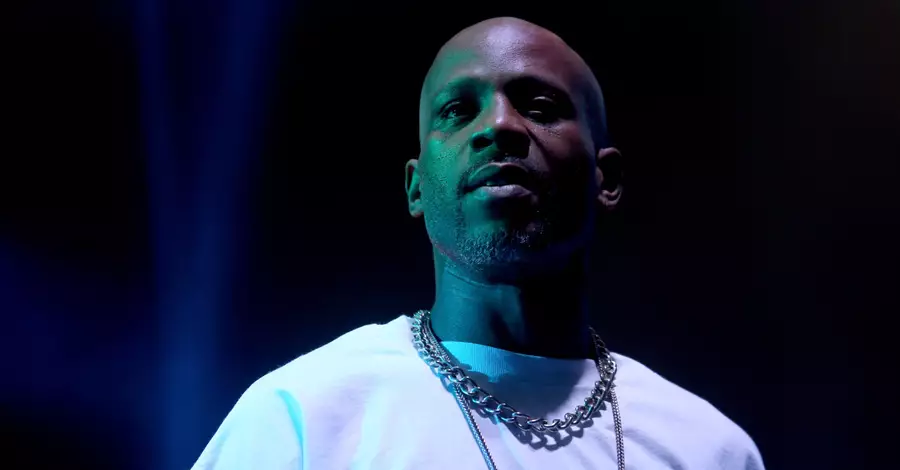 Rapper and outspoken Christian Kanye West was recently able to raise one million dollars for late rapper DMX's family.

DMX, who died of a heart attack on April 9, was also a passionate Christian.

To raise money for DMX's mourning family, West, who is also a fashion designer, launched a fundraiser selling limited edition t-shirts. The shirts were designed by luxury brand Balenciaga and included a picture of DMX with his rapper logo and crosses on either side of the shirt. On the back of the shirt, it read, "in loving memory," with the sleeves showing the date he died.

The shirt sold out despite being having a hefty price tag of $200.

A statement posted to DMX's Instagram page noted that Balenciaga was approached about making the tribute design. The statement reads, "Balenciaga has been asked to design a t-shirt in tribute to the late artist Earl Simmons, AKA DMX. A tribute to the artist and his fans with net proceeds benefiting Simmons' family. In Loving Memory."




American rapper DMX, whose real name is Earl Simmons, was admitted to the hospital on April 2. Once news broke of his admission to the hospital, hundreds of DMX fans flooded New York's White Plains Hospital's parking lot to pray for him as he went on life support.

Some outlets have alleged that the heart attack was due to a possible drug overdose, though the speculation has not been confirmed.

Before he died, Simmons hosted a series of pandemic Bible studies on his social media accounts, where thousands tuned in to hear the Good News.

According to Faithwire, in 2012, the award-winning artist shared that he was entering into ministry. He became a transitional deacon in the Christian Church and hoped to become a full-time pastor eventually.

His family released a statement calling him a man who loved his family with a legacy that will live on forever. "He loved his family with all of his heart, and we cherish the times we spent with him. Earl's music inspired countless fans across the world, and his iconic legacy will live on forever. We appreciate all of the love and support during this incredibly difficult time," the family wrote.

Source